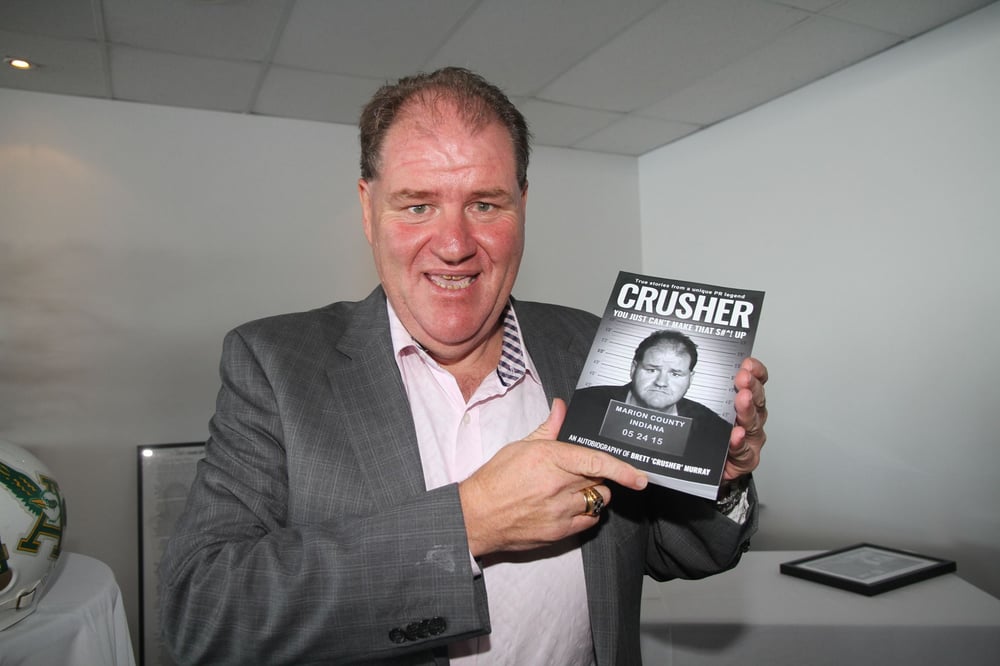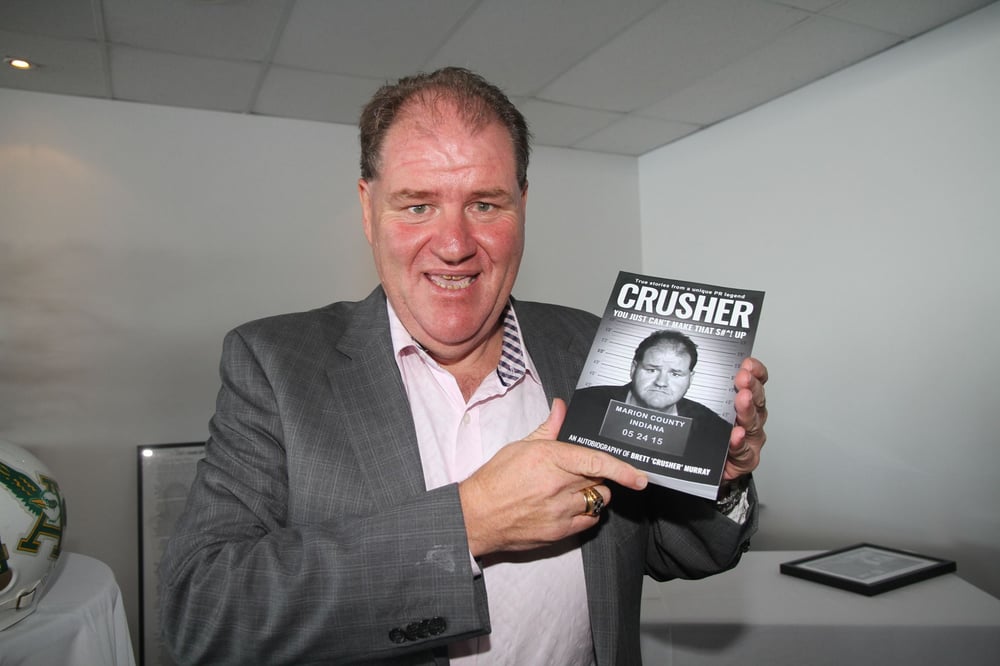 Order: CRUSHER
$40.00
All proceeds from your purchase will go straight to Motor Racing Ministries. For more information on this charity, CLICK HERE.
The first book from legendary PR man and entrepreneur, Brett "Crusher" Murray, the autobiography can be personally signed with a designated message - Hey, buy one for all your family and friends, before they run out.
Crusher has put more than 35 years of thoughts, insights and hilarious experiences into his debut offering.
The book is a melting pot of funny stories, true accounts and Crusher's unique view on business and life in general.
Express postage and handling included.
Add your personal message for the book during the checkout process.